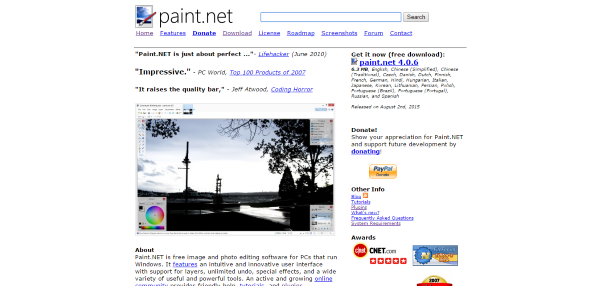 Paint.net
Full featured drawing program, easy to use and very powerful.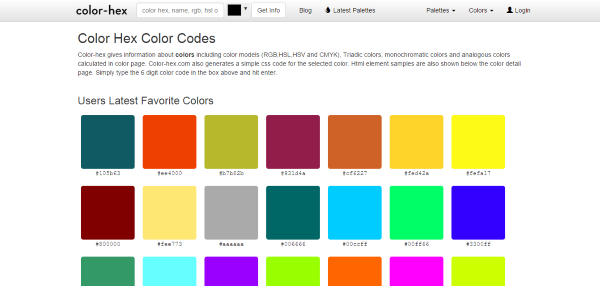 Color-hex
Pick a color and it shows info and related colors.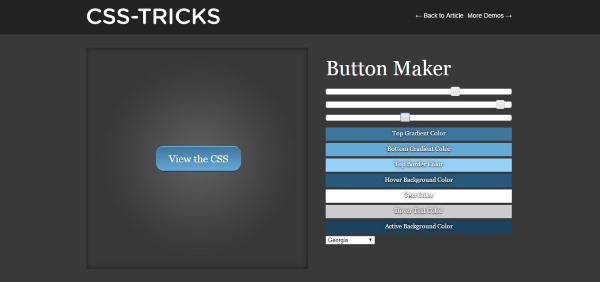 CSS-TRICKS CSS Button Maker
One of the best all CSS button makers.
CSS buttons don't use an image they are pure code.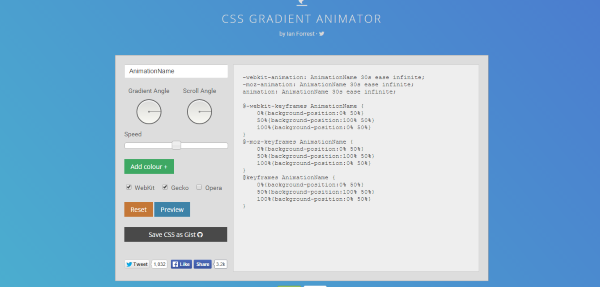 Gradient Animator
Makes a moving screen background from 2 or more colors.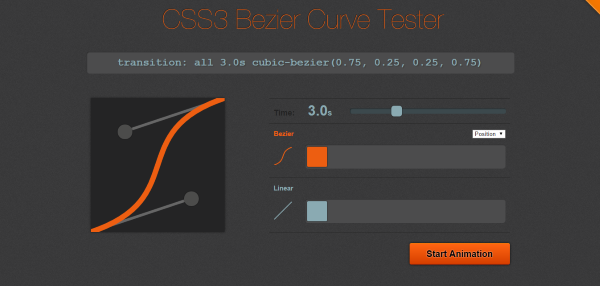 Bezier Curve Tester
Tests custom timing curves for your animations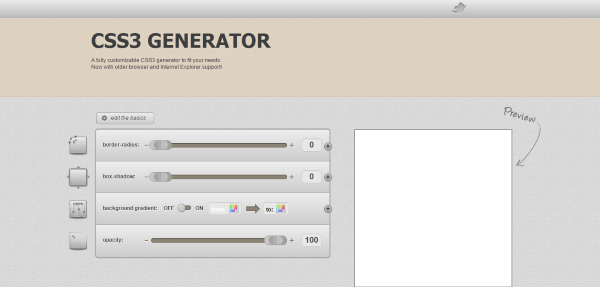 CSS3 GENERATOR
Explore basic css effects.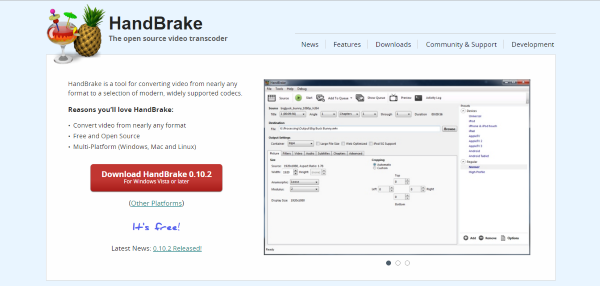 Hand Brake
Converts most any video format to MP4, does really good file compression.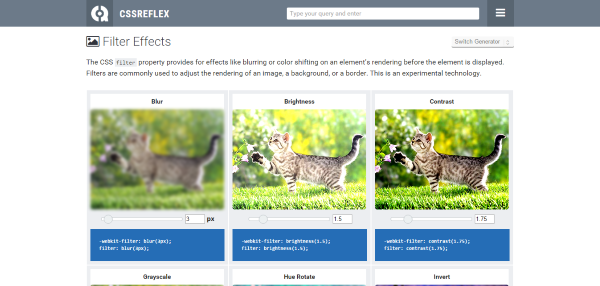 CSSReflex Filter Effects
Brightness, Invert, Hue-rotate and many more.